Michael Gerzon
Audio Pioneer 1945 - 1996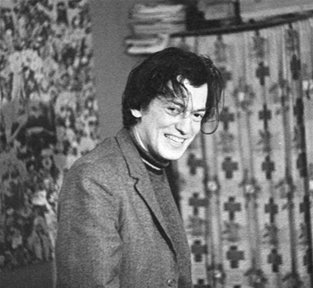 A personal account of early work and experiments, with words and pictures by Stephen Thornton
Michael was a remarkable character whose deep contributions to audio are now becoming more widely appreciated. This is a non-technical account aimed at bringing his early work to a wider audience. It contains descriptions of his published articles and a blow-by-blow account of experimental sessions, illustrated by dozens of contemporary photographs. These give a fascinating insight into a unique individual.
©2009 Stephen Thornton. Minor revisions February 2009
Text and photographs may not be copied or published in any form without written permission.